Historically inspired hand crafted portrait replica jewellery for stage, screen and reenactment.
All items are lovingly hand-crafted in my workshop in the NorthWest Of England.
Please allow up to a week for your piece to be made, and allow longer for multiple purchases. If purchasing from overseas please allow plenty of time for your items to be shipped and order well in advance of any festival or event you may require them for.
The Enchanted Tudor Rose has worked in collaboration with a number of productions for stage and screen, including:
The National Portrait Gallery, London relaunch, June 2023
"The Mirror and The Light", by Hilary Mantel, production by the Guilgud Theatre in London's West End, Sept 2021 to Jan 2022
"The Tudors: Passion, Power and Politics" Exhibiton at The Walker Art Gallery, National Museums Liverpool May - Aug 2022
Featured in BBC History magazine, Dec edition 2022. "Sparkling Signals" by Nicola Talis translating the coded messages sent by Henry VIII's six wives through their jewellery choices.
"Getting Dressed - Royal Tudors" A short film by Crow's Eye Productions
"Becoming Elizabeth" The Forge Production Company for Starz, premiered June 12th 2022
"Dodger" with Christopher Eccleston, BBC/NBC Universal International Studios 2022
"Sherwood" series 2, BBC 2023
"Devil's Knight" by Adam Werth with Mahal Empire Productions
And numerous reenactment and living history groups across the UK, USA and Europe.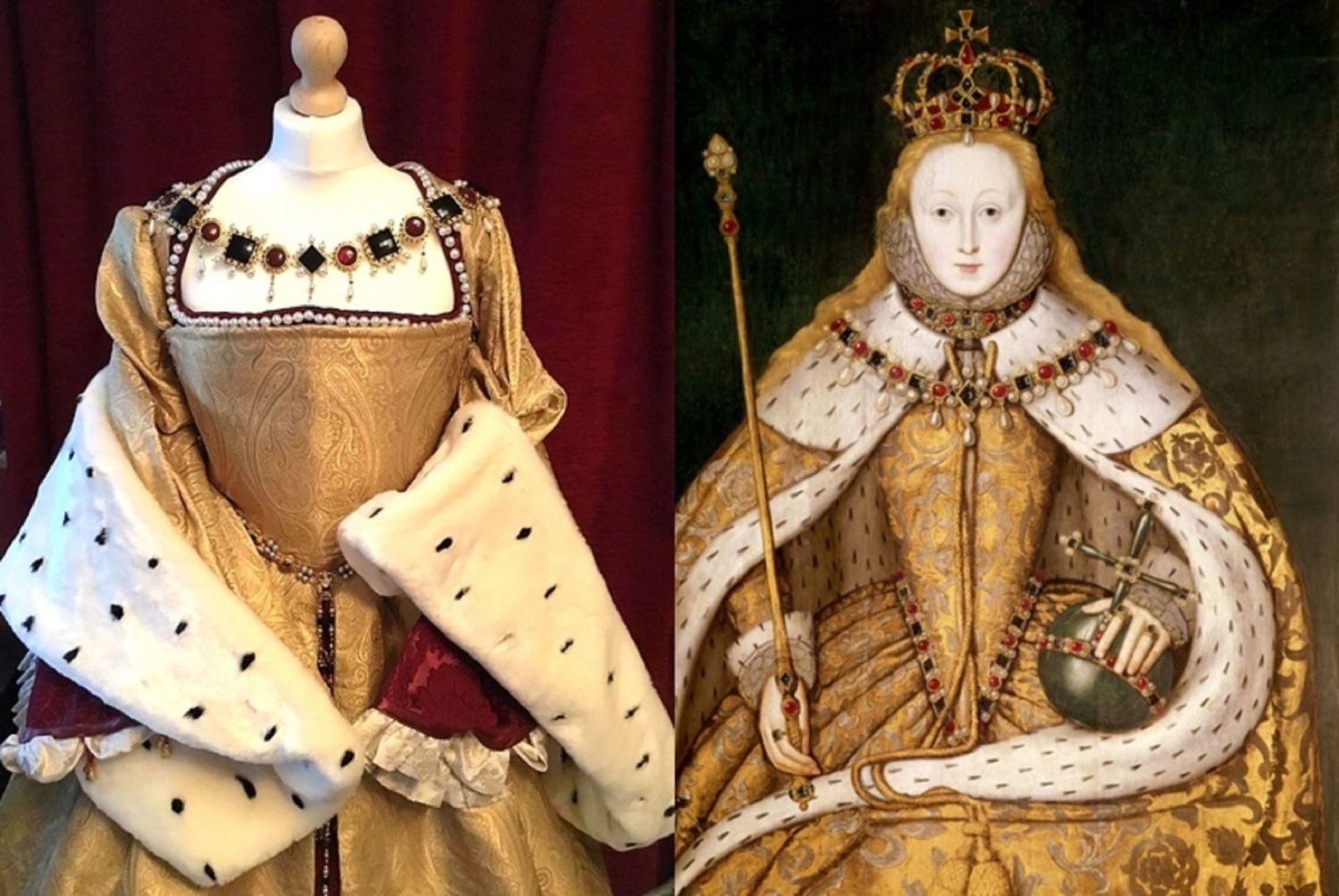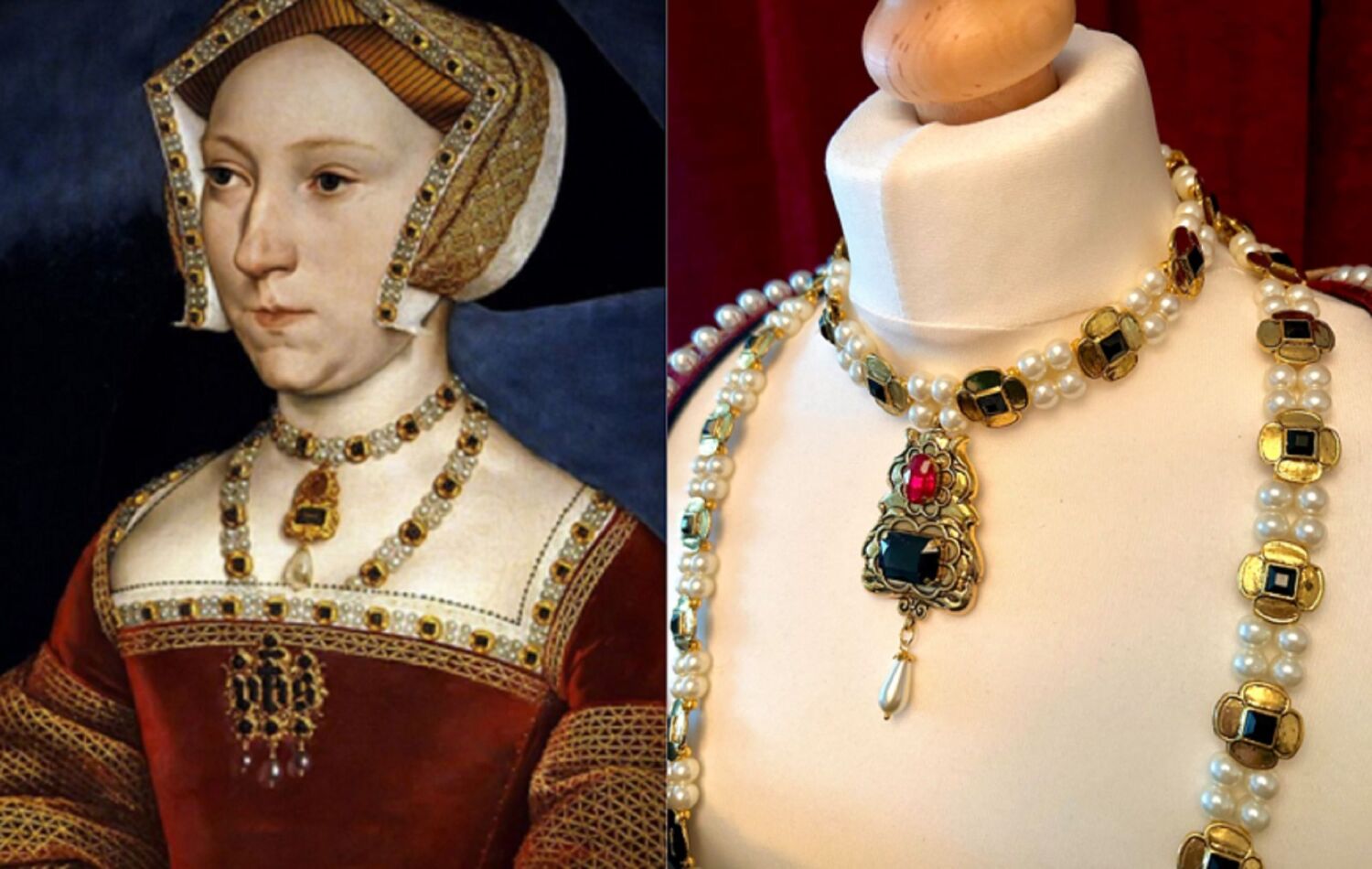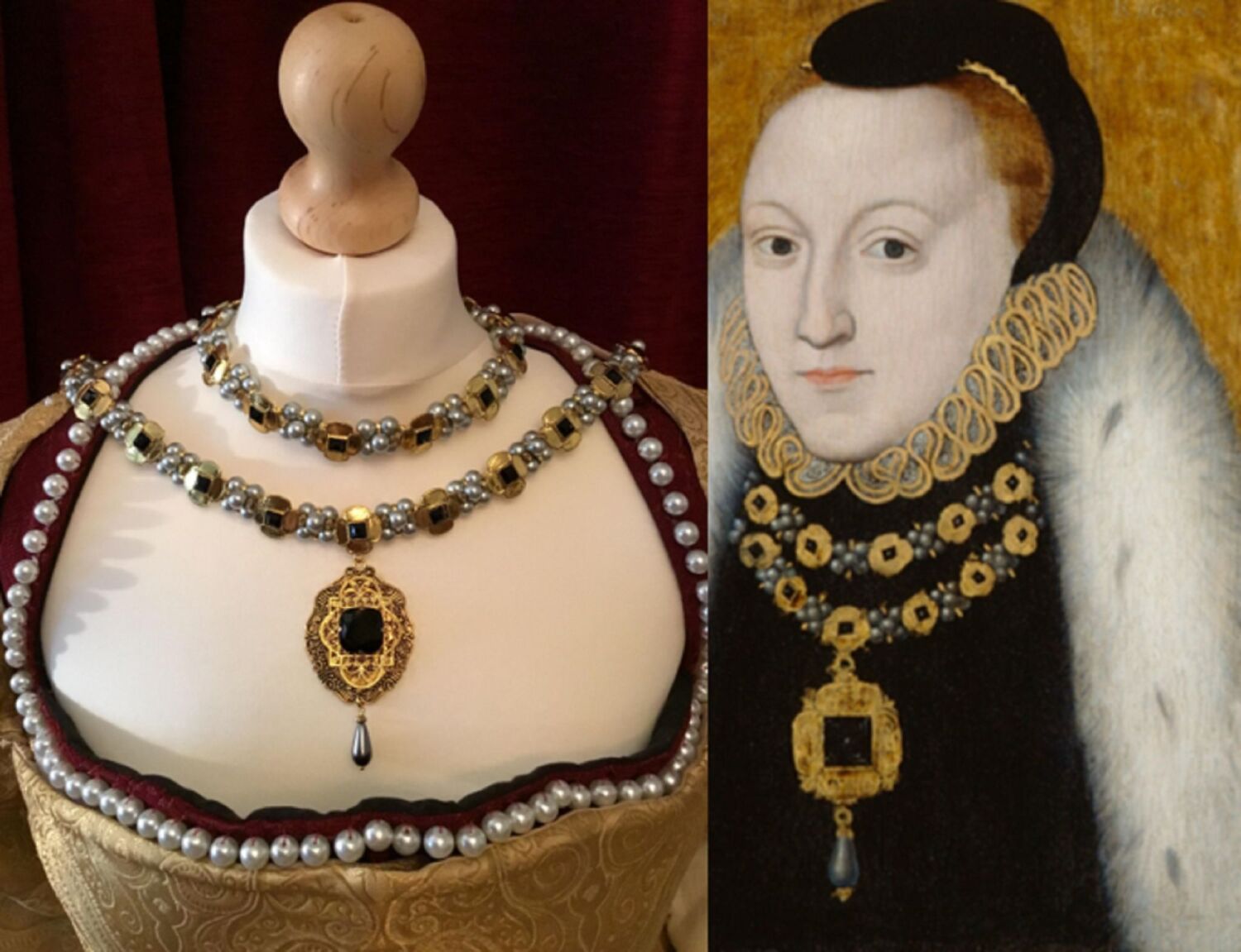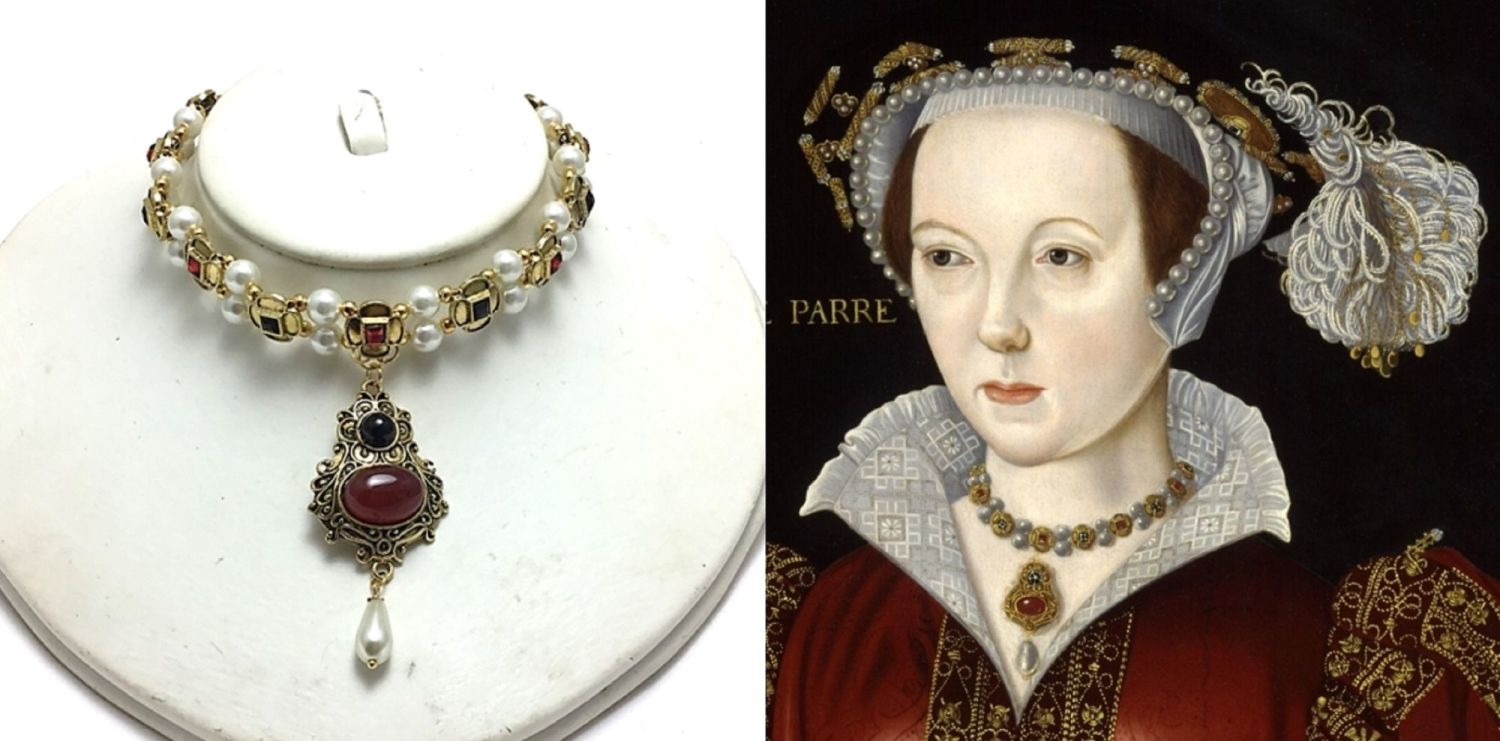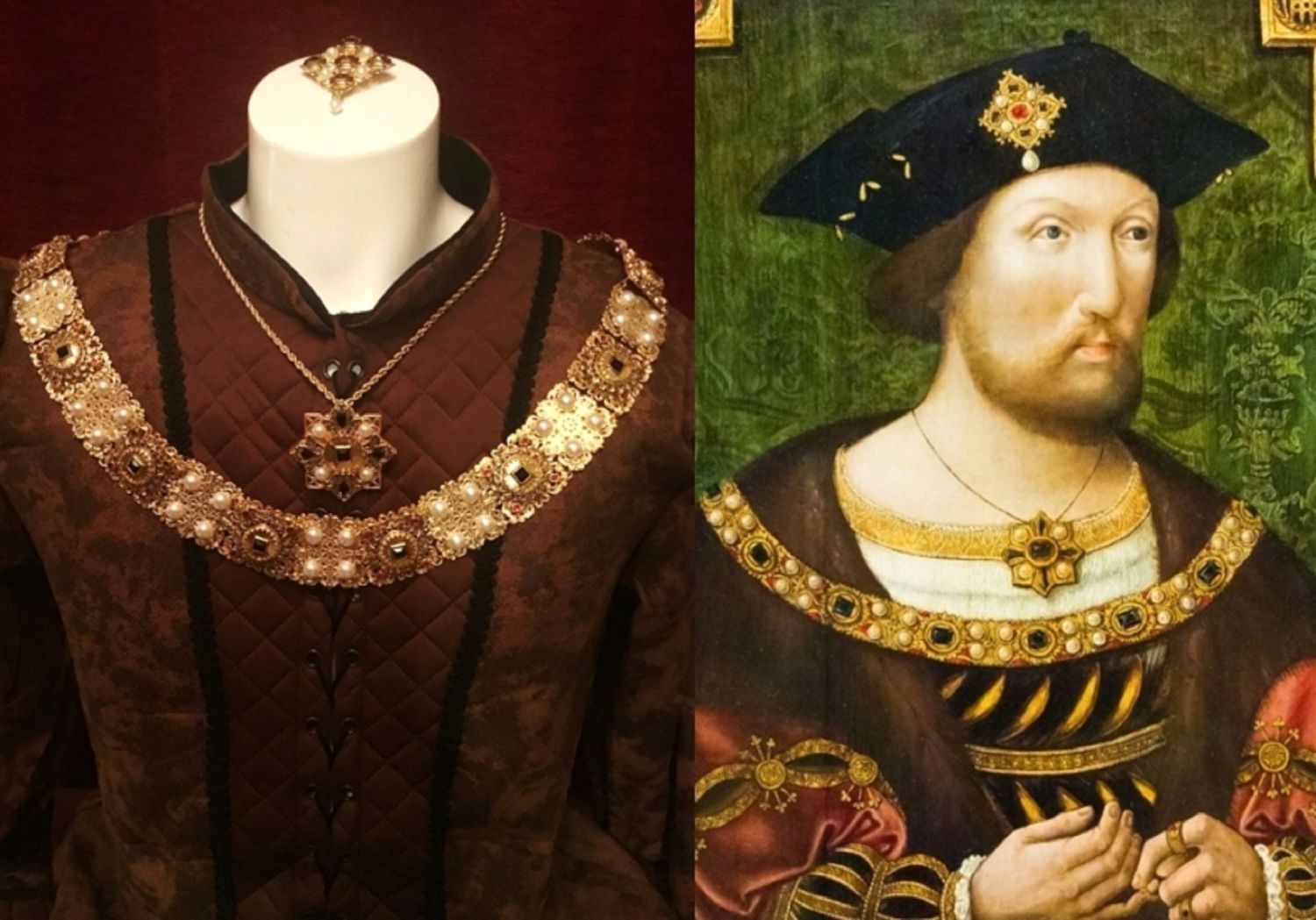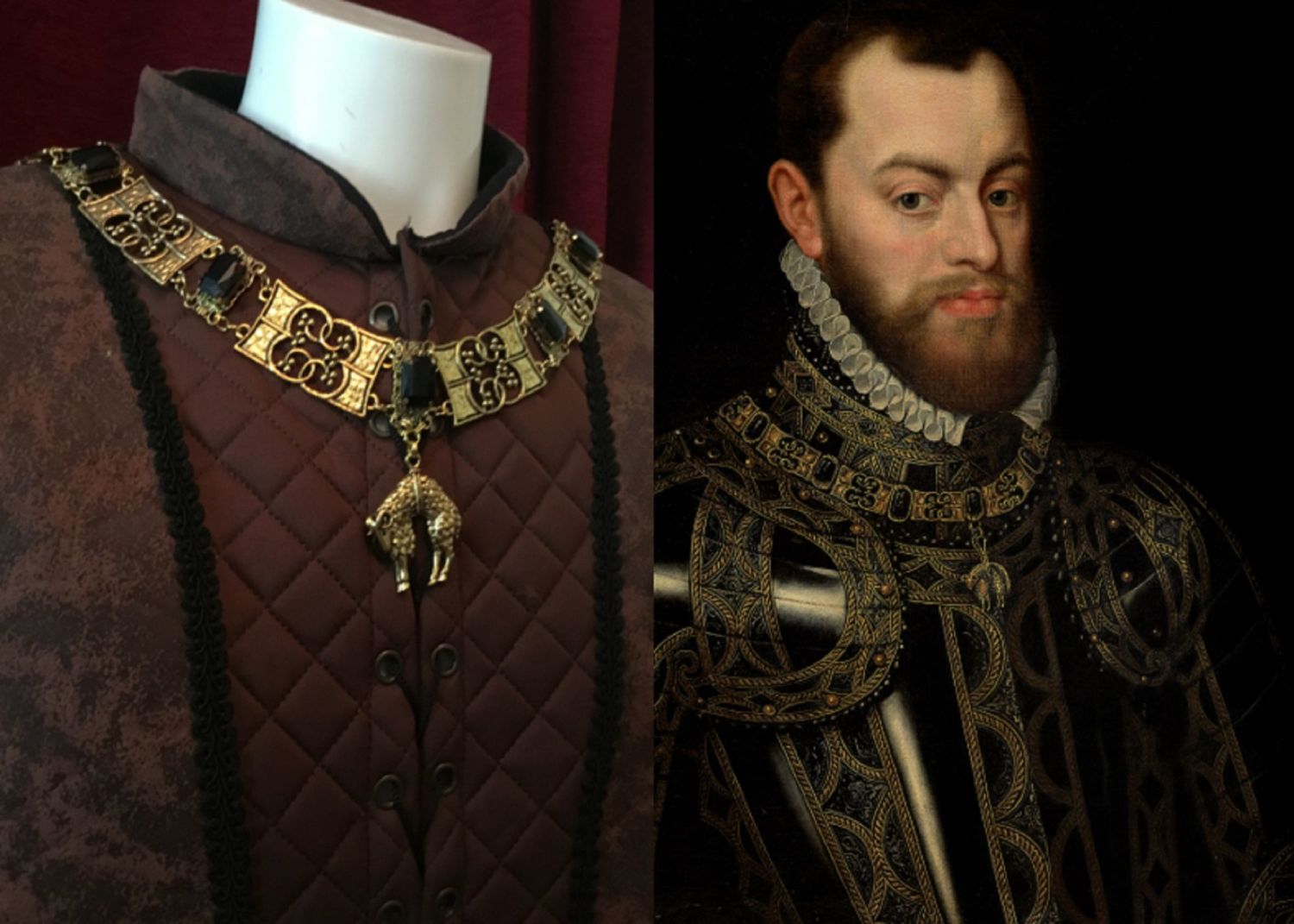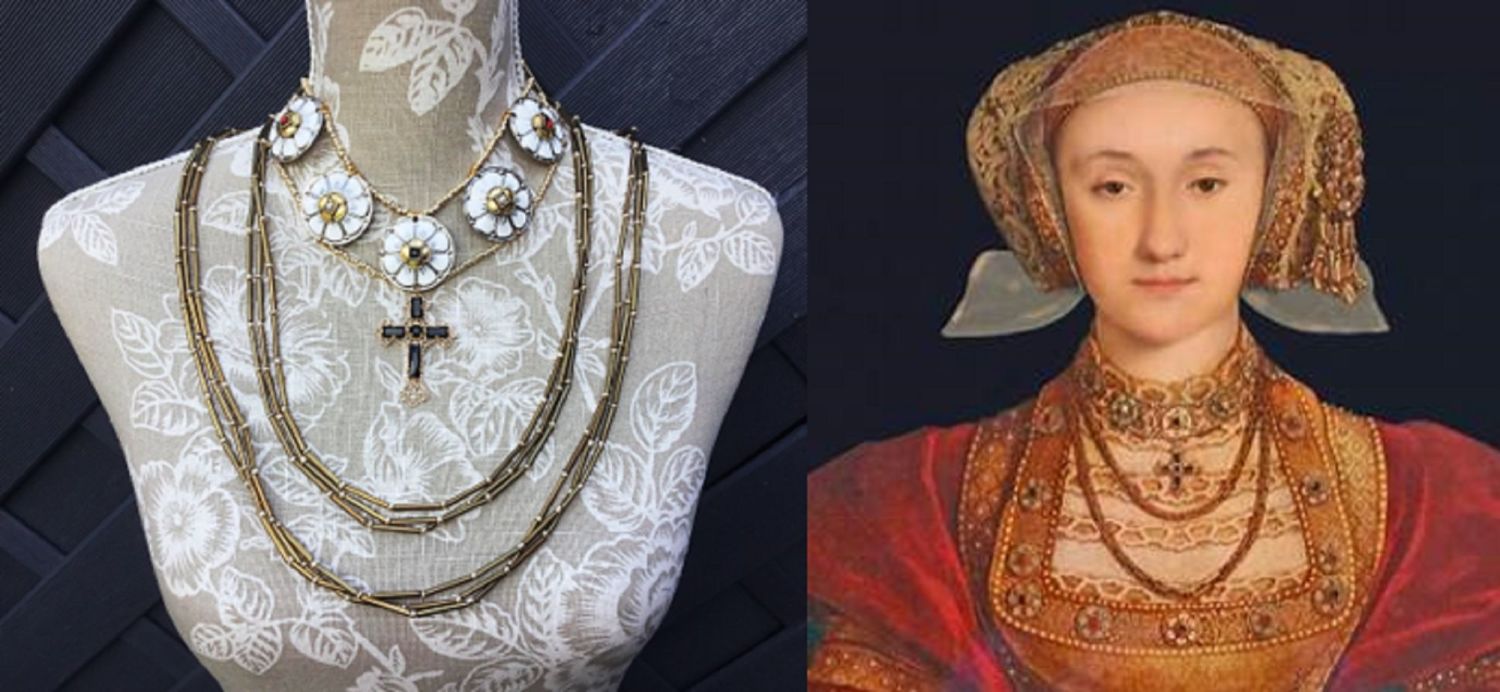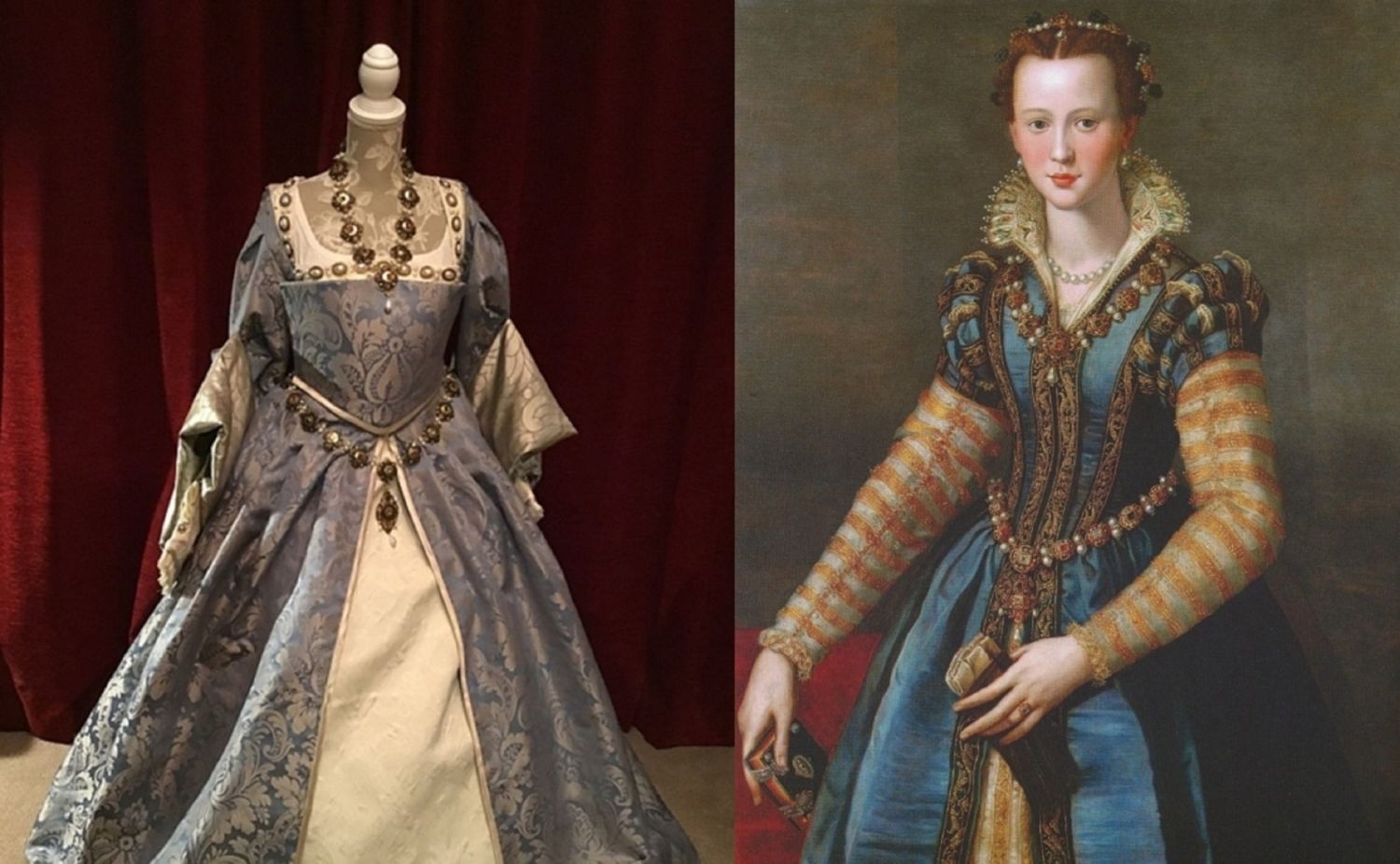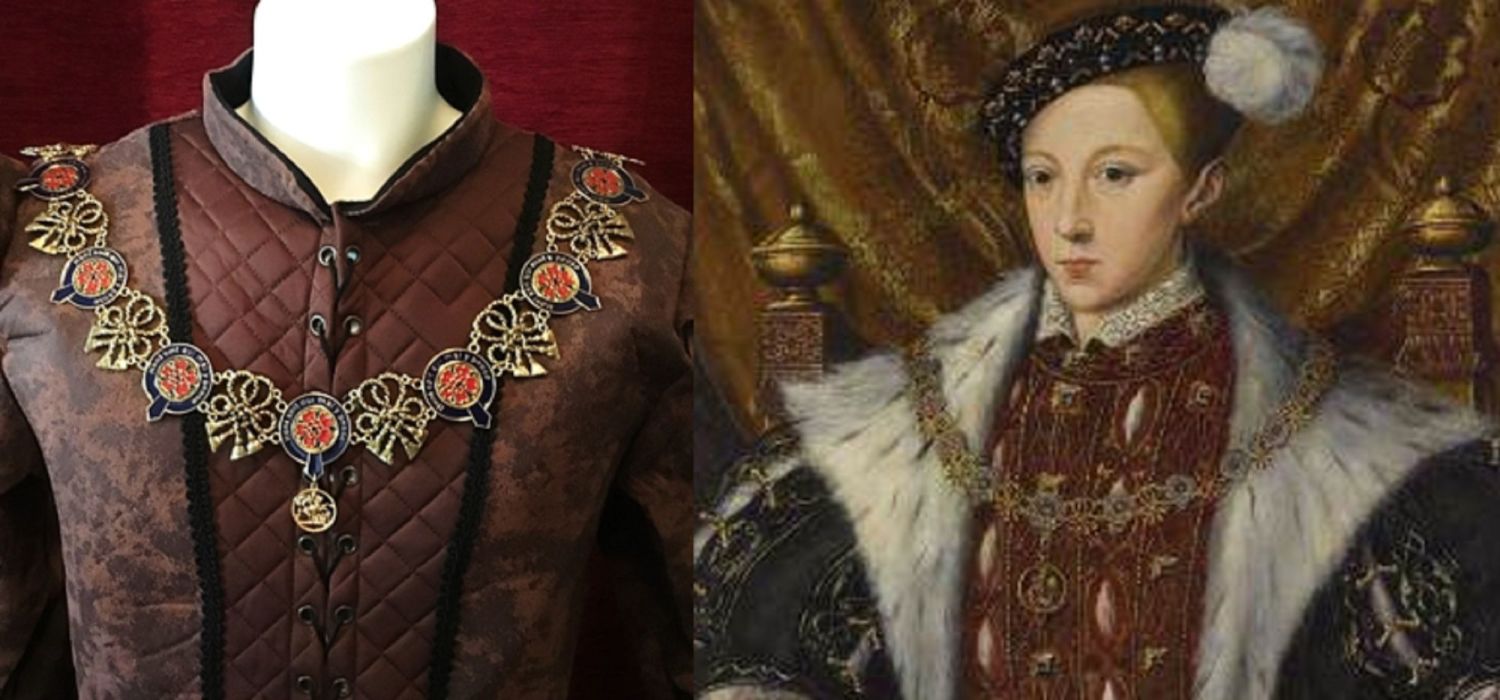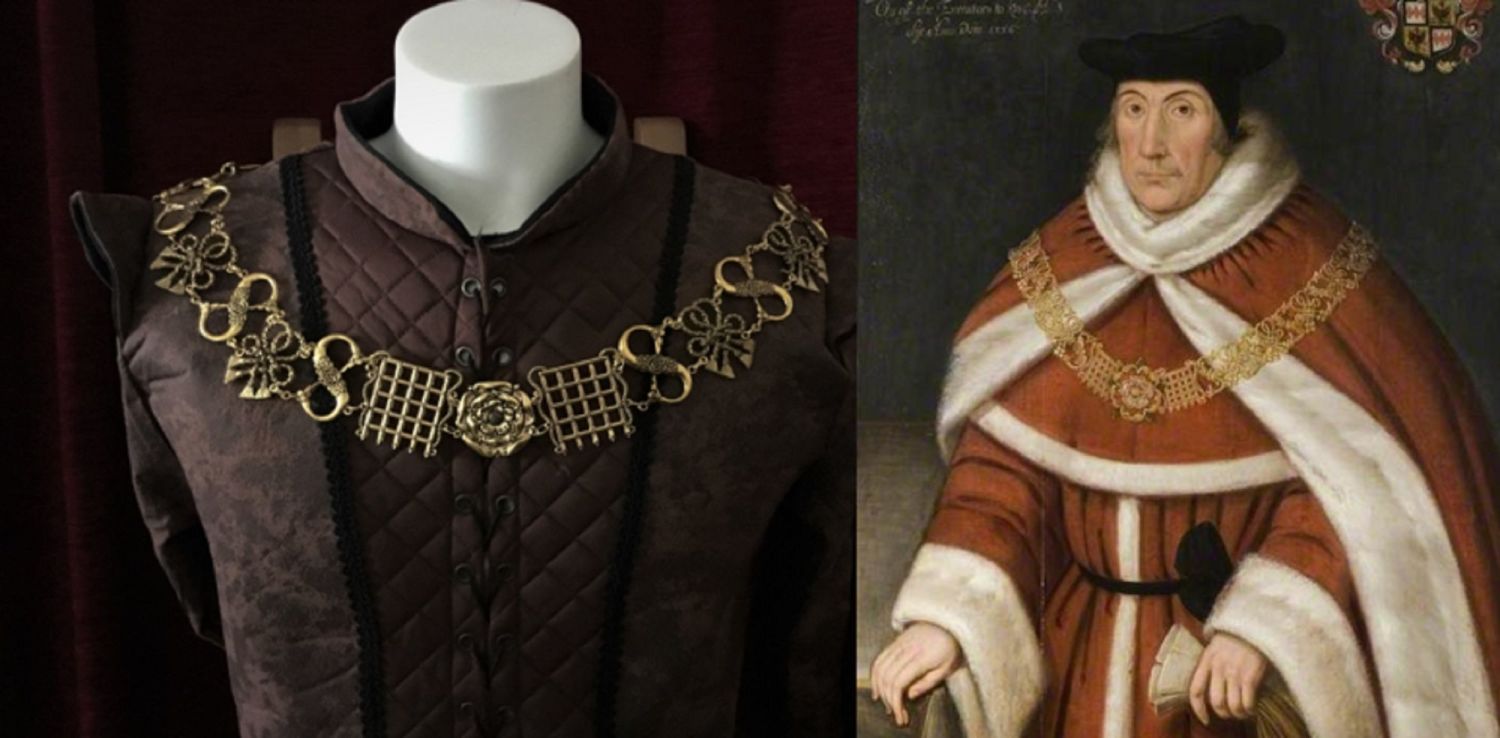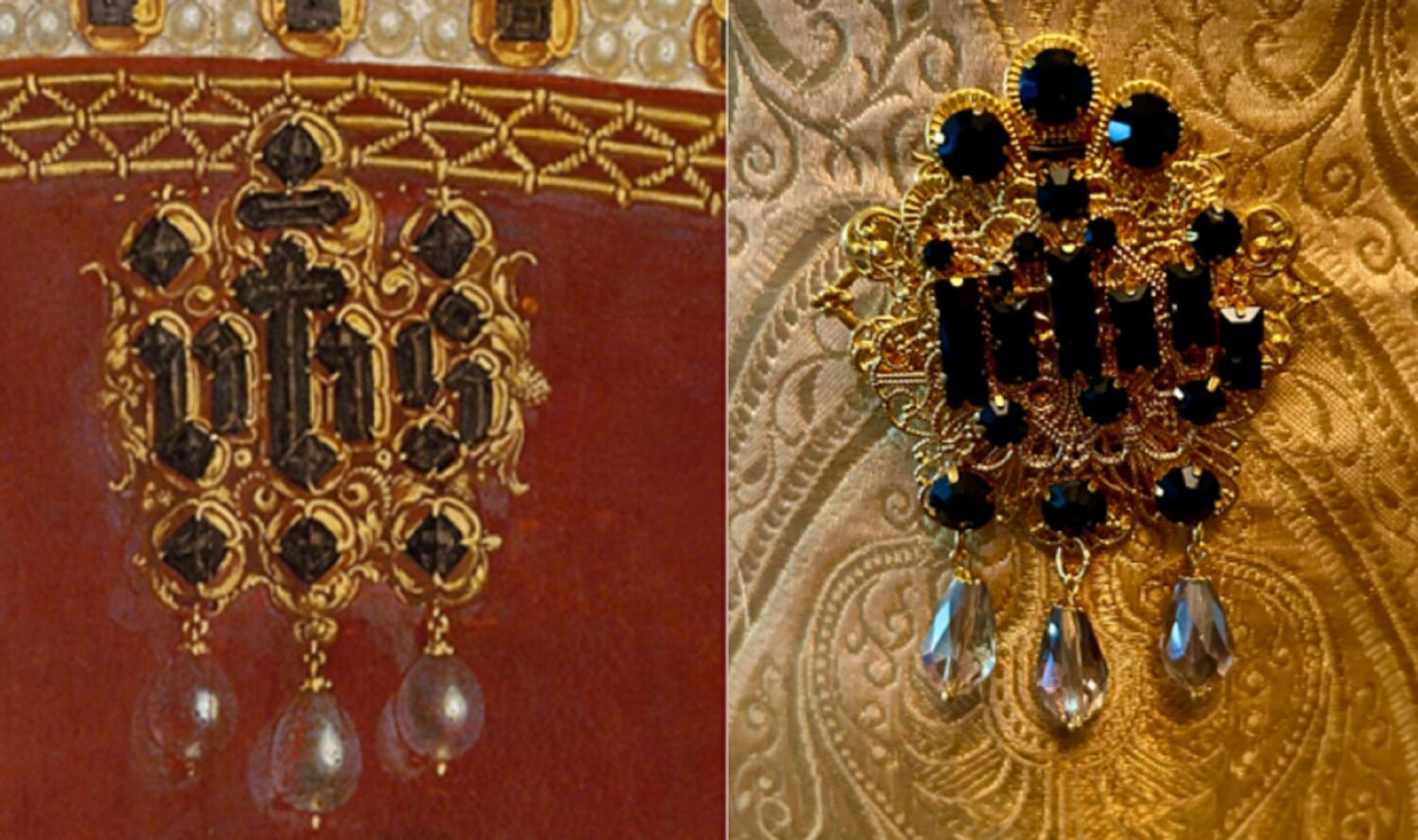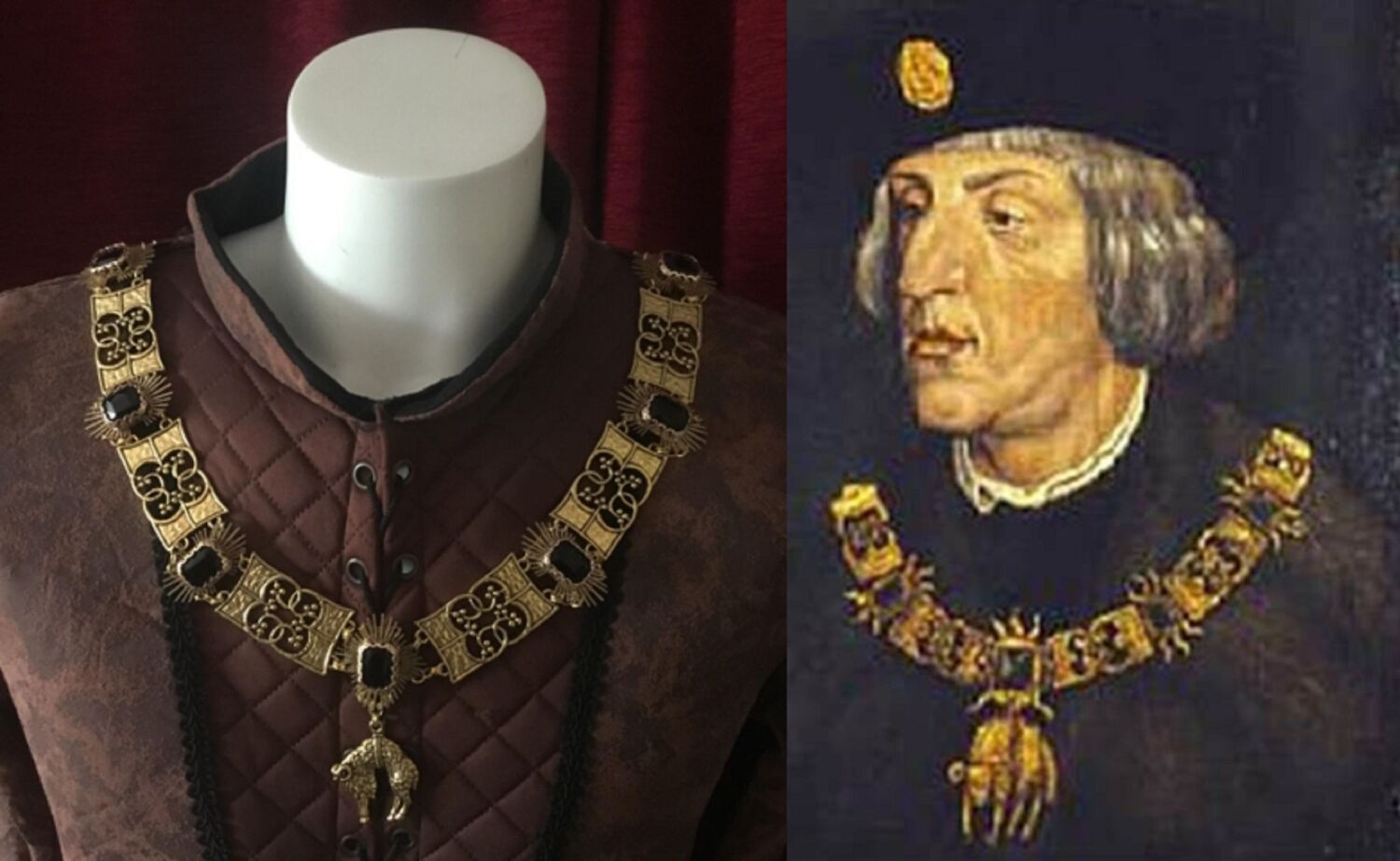 A note on delivery
I create handcrafted, historically accurate replicas of medieval jewelry to order. While I always endeavour to create and deliver the items to customers as quickly as I can, the more complex items may take as much as 7 - 10 days to make. Orders are shipped from the UK.
For bespoke Tudor gowns made to measure we recommend The Tudor Queen's Wardrobe at The Tudor Royalty Experience.