Beautiful hand crafted jewellery inspired by the Tudors, Plantagenets and The War of the Roses
Currently featured in the exhibition "The Tudors, Passion, Power and Politics" at the Walker Art Gallery, Liverpool.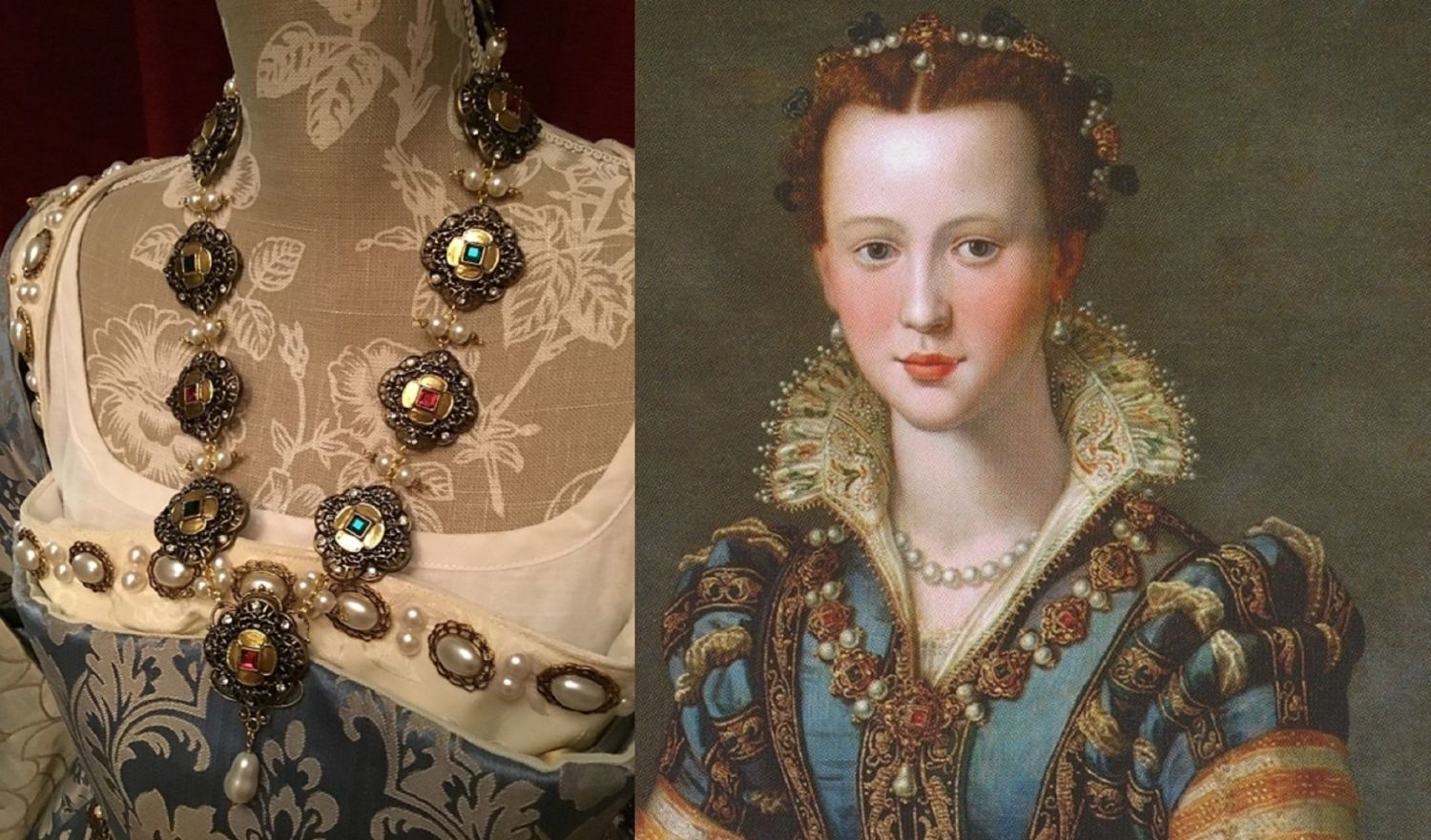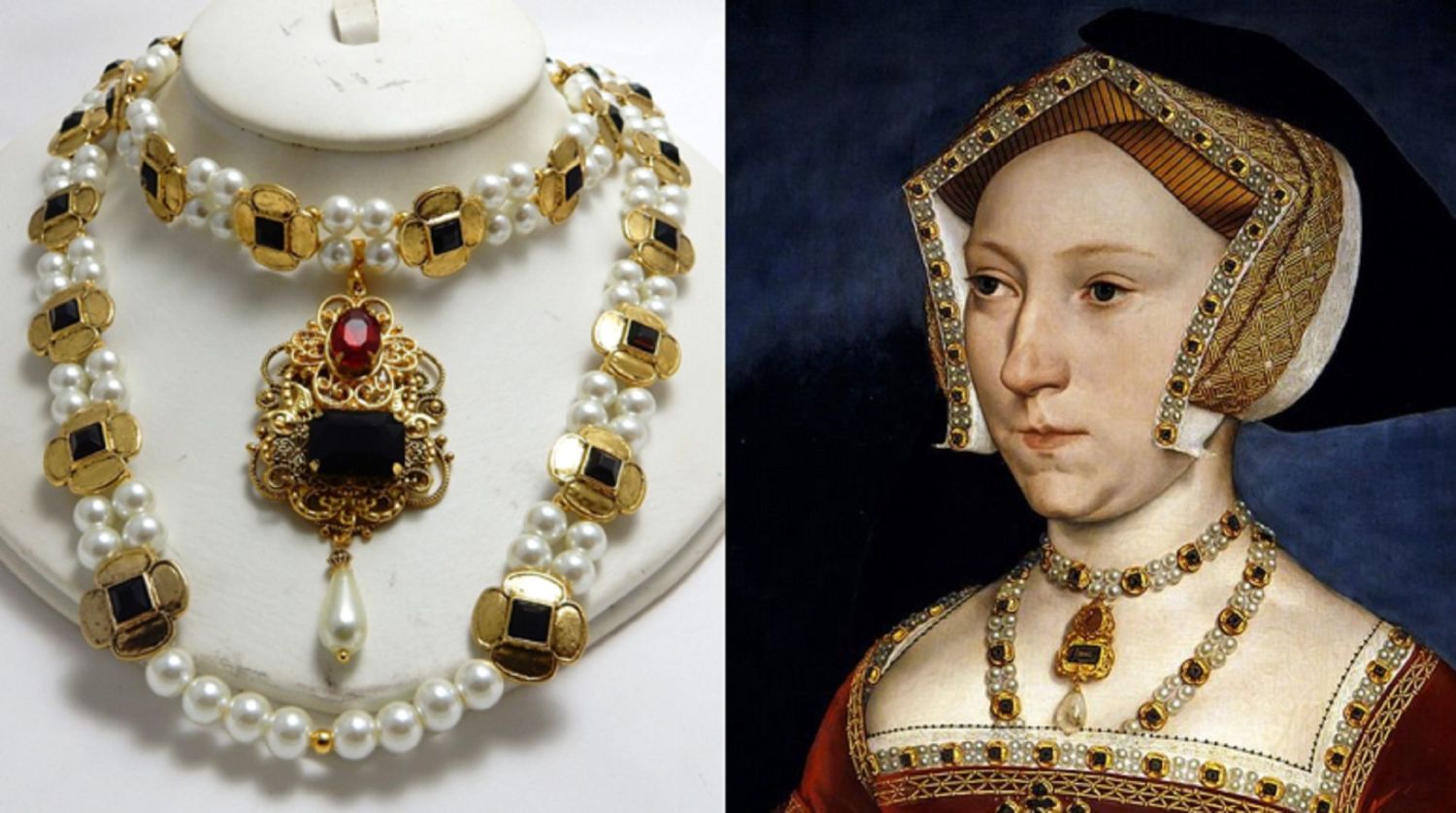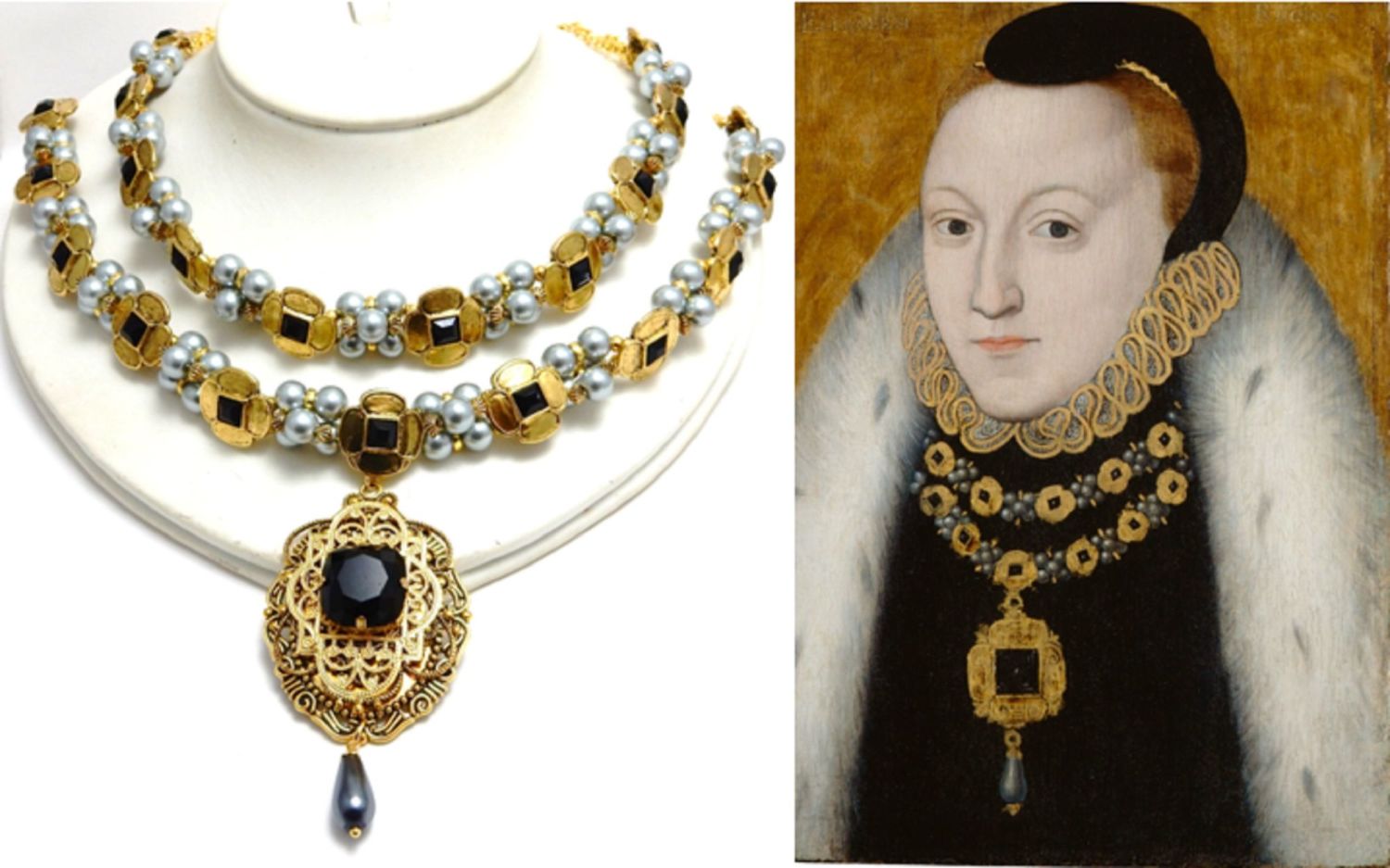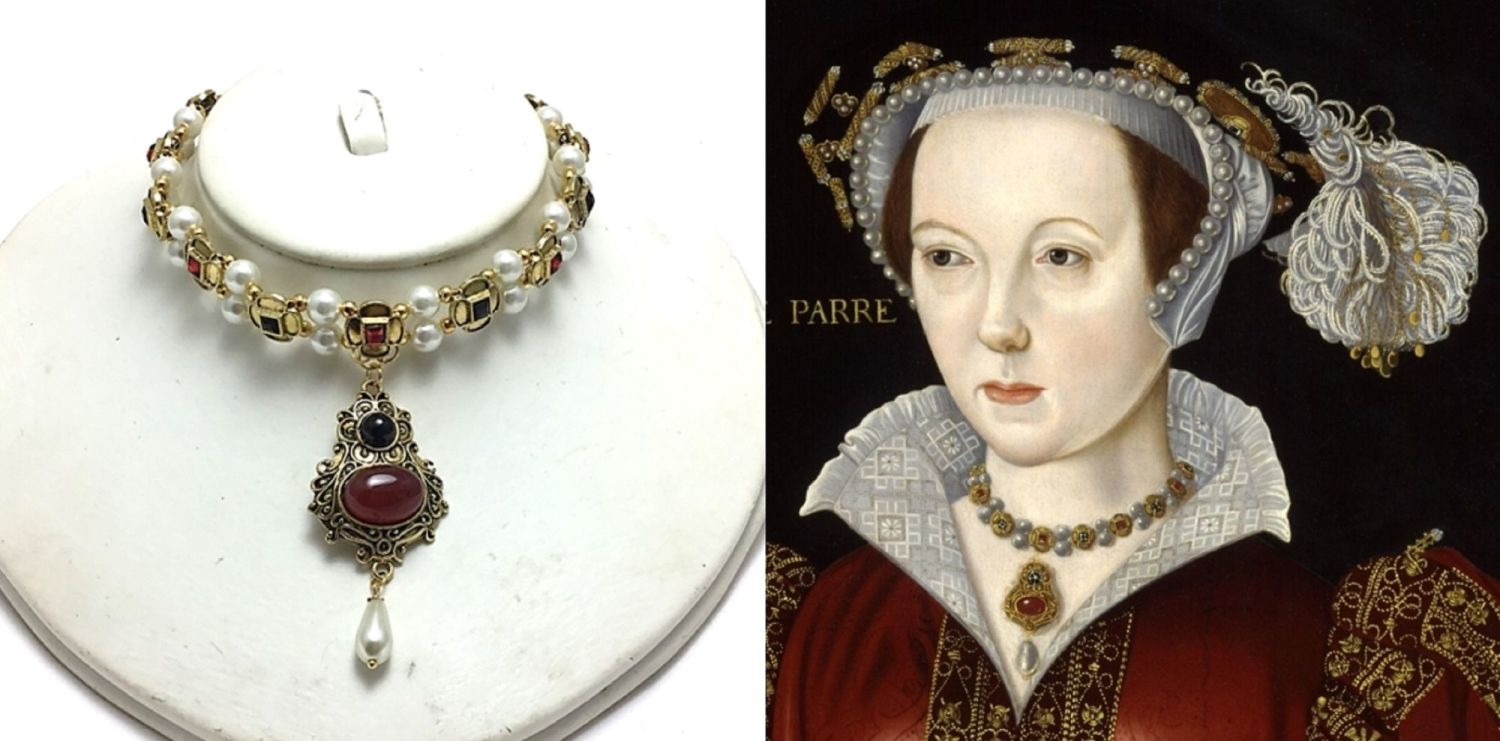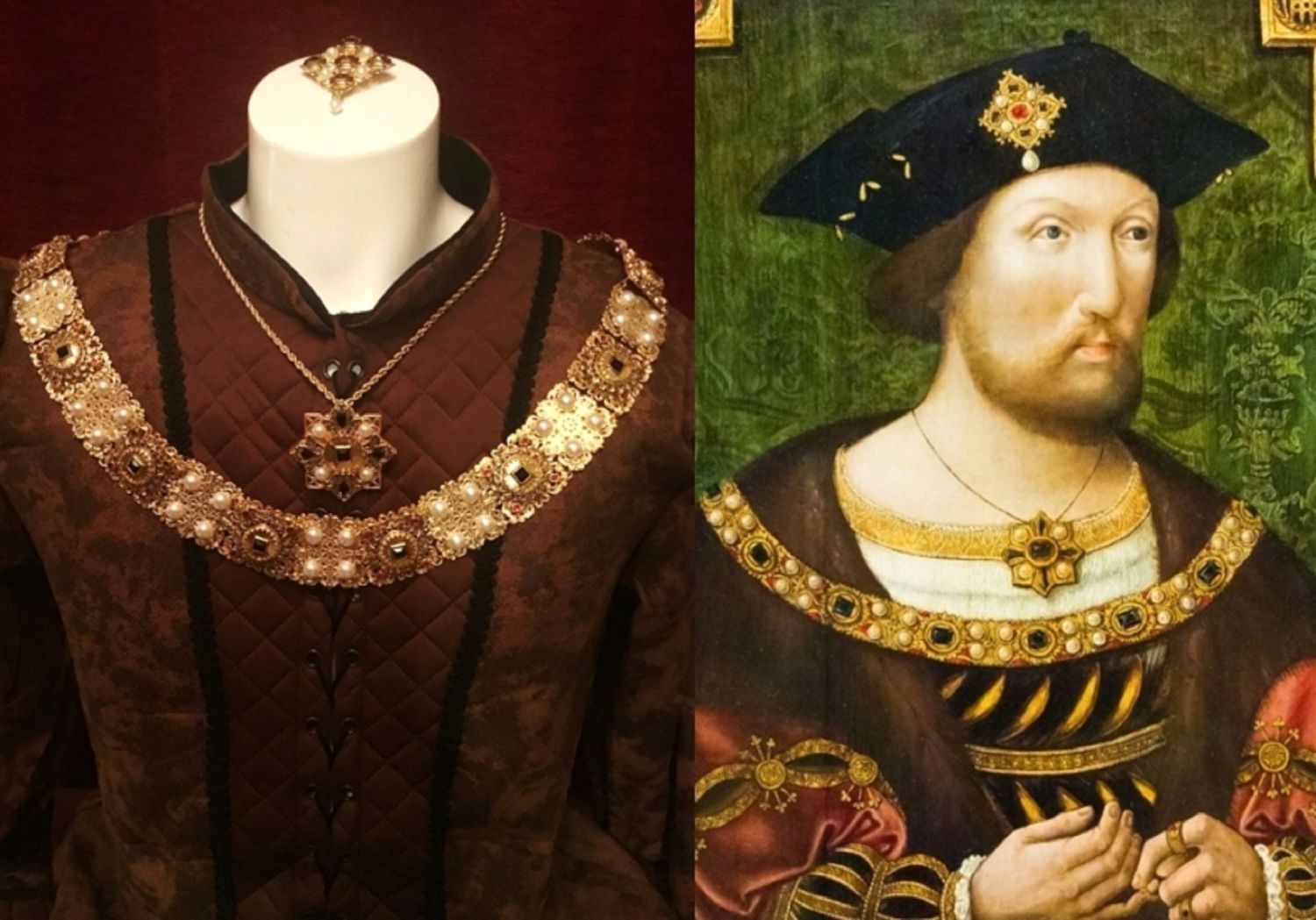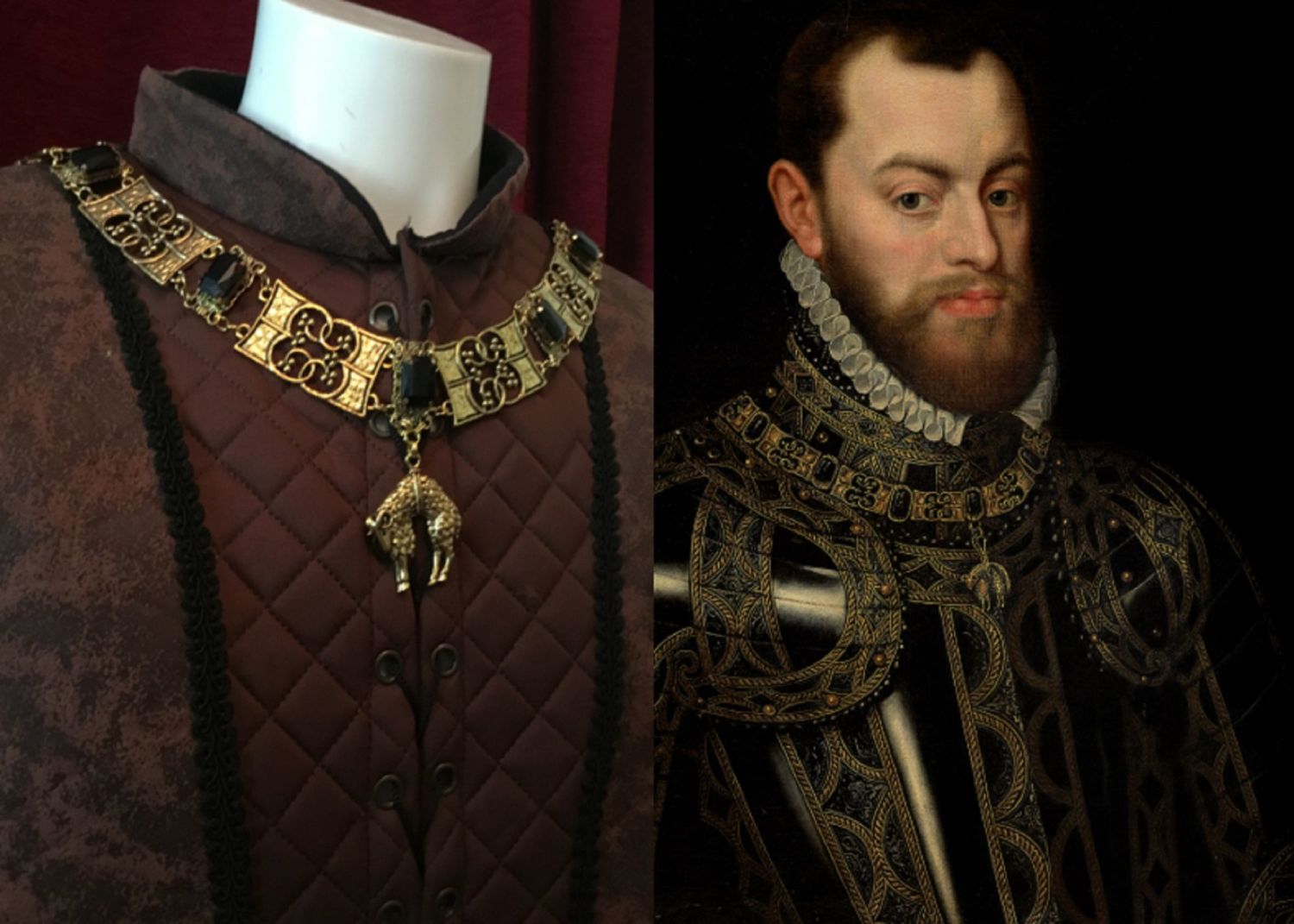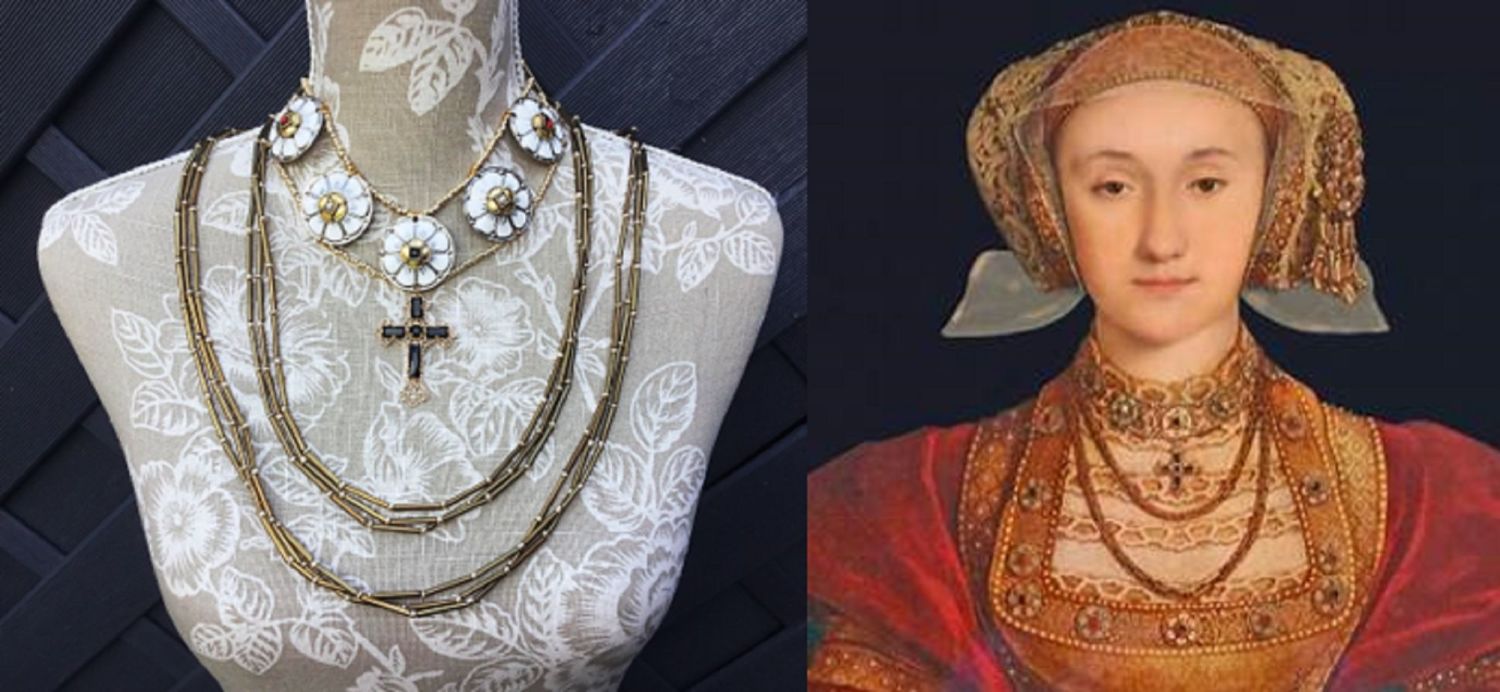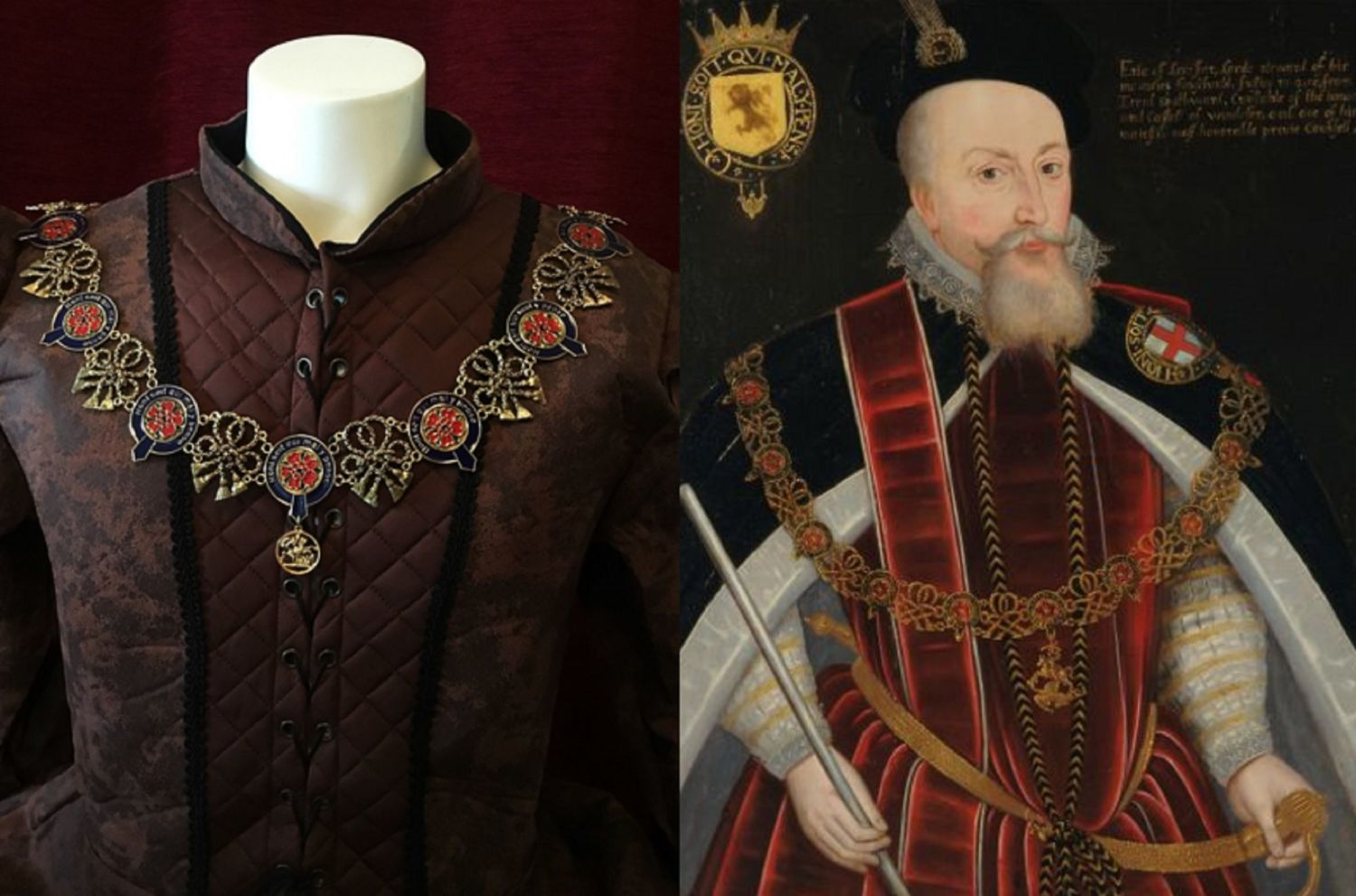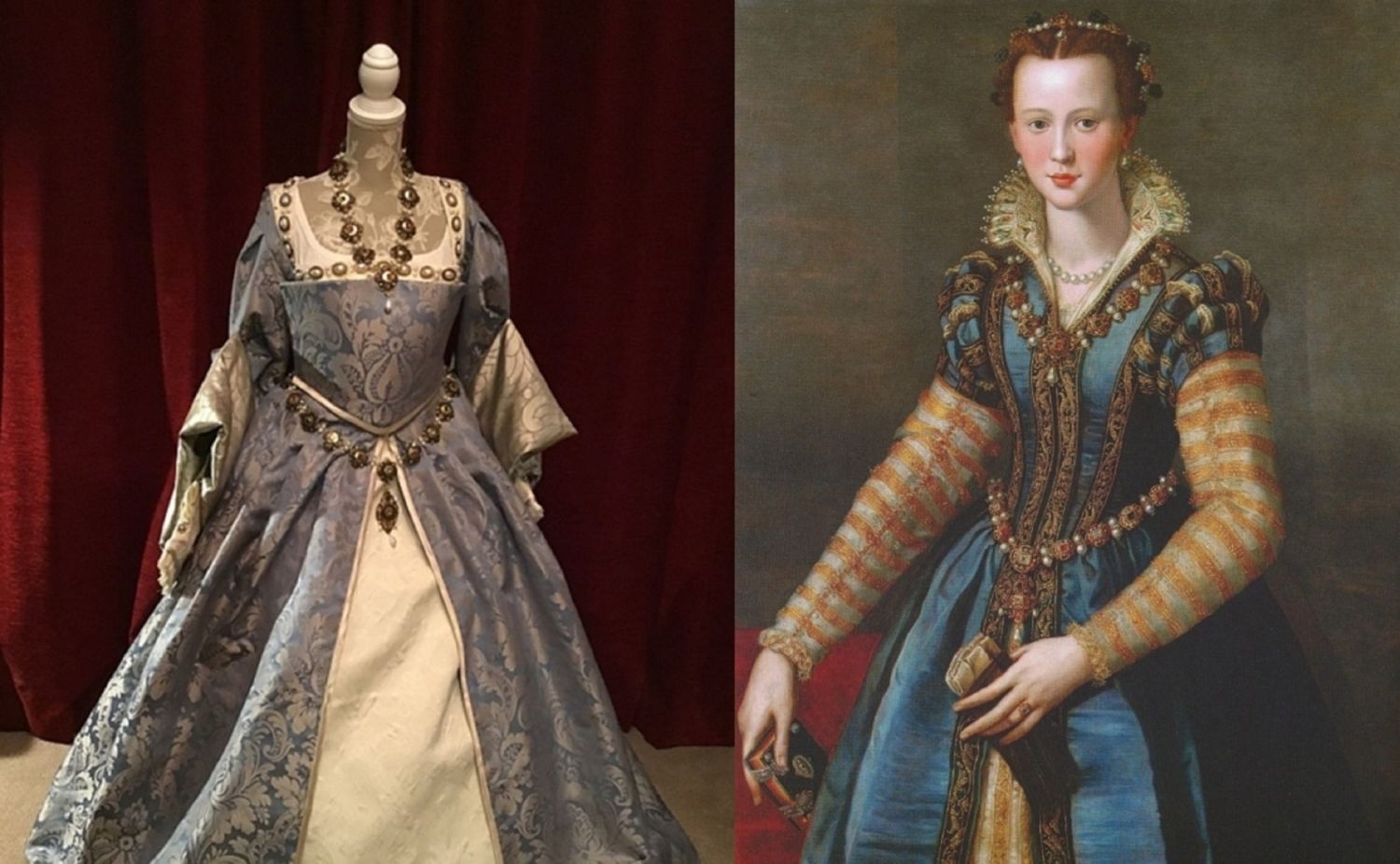 All items are lovingly hand-crafted in our workshop in the NorthWest Of England.
Please allow a few days for your piece to be made.
For bespoke Tudor gowns made to measure we recommend The Tudor Queen's Wardrobe at The Tudor Royalty Experience.